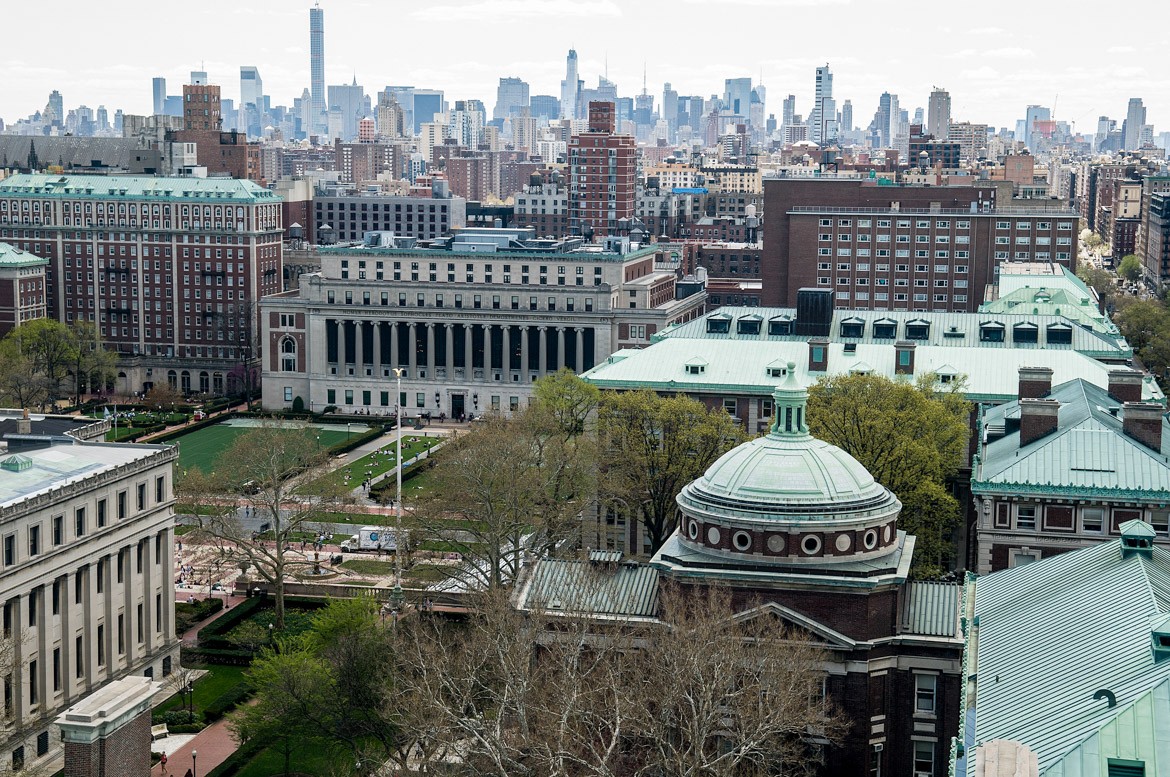 The Columbia Chemistry Synthesis Literacy Group began in June 2006 as a means of expanding our individual exposure to the historical literature by working together. Recognizing the ever-expansive state of the literature, members – who come from a variety of organic research groups within The Department – meet on a weekly basis to engage in presentations which are meant as focused highlights from a particular subject. Overall, our cooperation moves toward broadening interests, creating an accessible database, and understanding how synthetic technologies have progressed over time as a means of inspiring how our own research will serve to continue that effort.
For the summer of 2006, annual reviews for 30 years of the Journal of the American Chemical Society was presented. Spring through summer 2007, selected chemists were chosen for Careers in Review. In 2008, Named Reactions was the focus of the group. For 2009, our theme is Molecule in Review, in which group members presented on a natural product, a catalyst, or other synthetically important molecule. 2010 brought us Metal-Catalyzed Reactions. In addition to reviewing other decades and journals, members in the future will present on a variety of other topics related to organic synthesis. These presentations will continually be made available to the public.
Resources
Literature Talks
Research Groups
Columbia Resources
---
If there are other links that should be added please email Teresa L. Jacques
Events
There are no upcoming events.