Prof. Joonho Lee Receives Blavatnik Award for Young Scientists
Image Carousel with 3 slides
A carousel is a rotating set of images. Use the previous and next buttons to change the displayed slide
Slide 1: Special guests from the science world turned out for the Blavatnik National and Regional Awards for Young Scientists © New York Academy of Sciences/Blavatnik Awards

Slide 2: Special guests from the science world turned out for the Blavatnik National and Regional Awards for Young Scientists © New York Academy of Sciences/Blavatnik Awards

Slide 3: Special guests from the science world turned out for the Blavatnik National and Regional Awards for Young Scientists © New York Academy of Sciences/Blavatnik Awards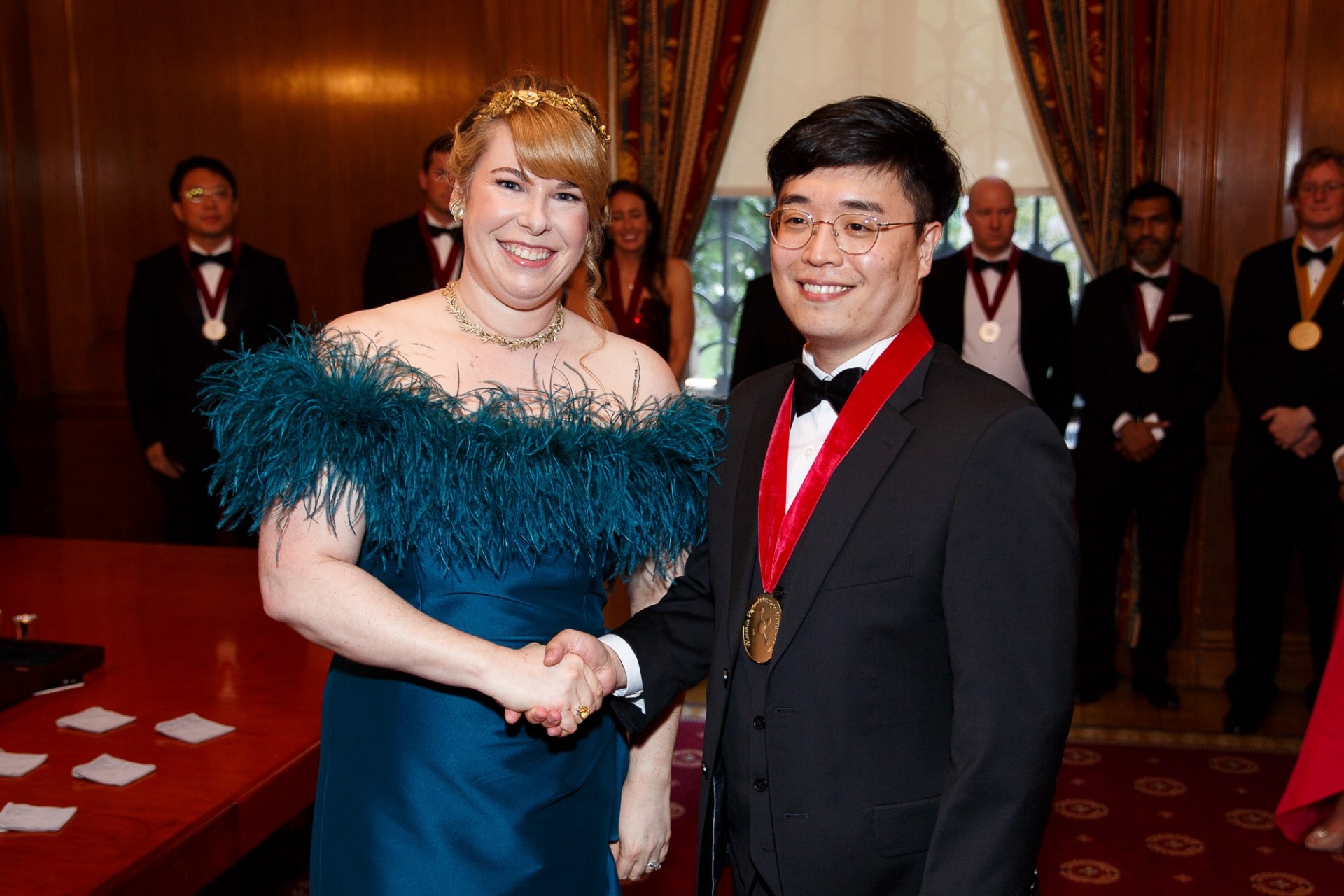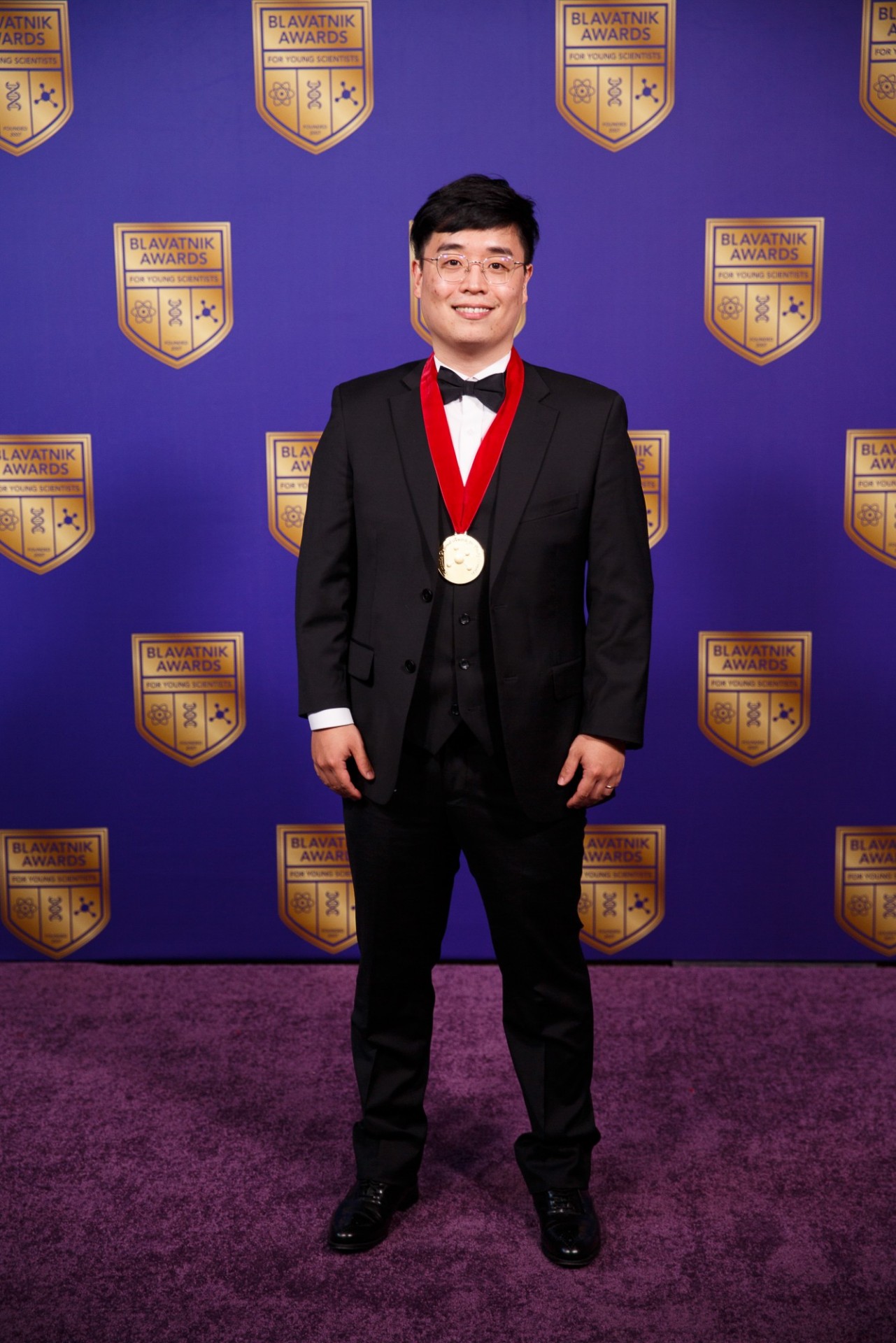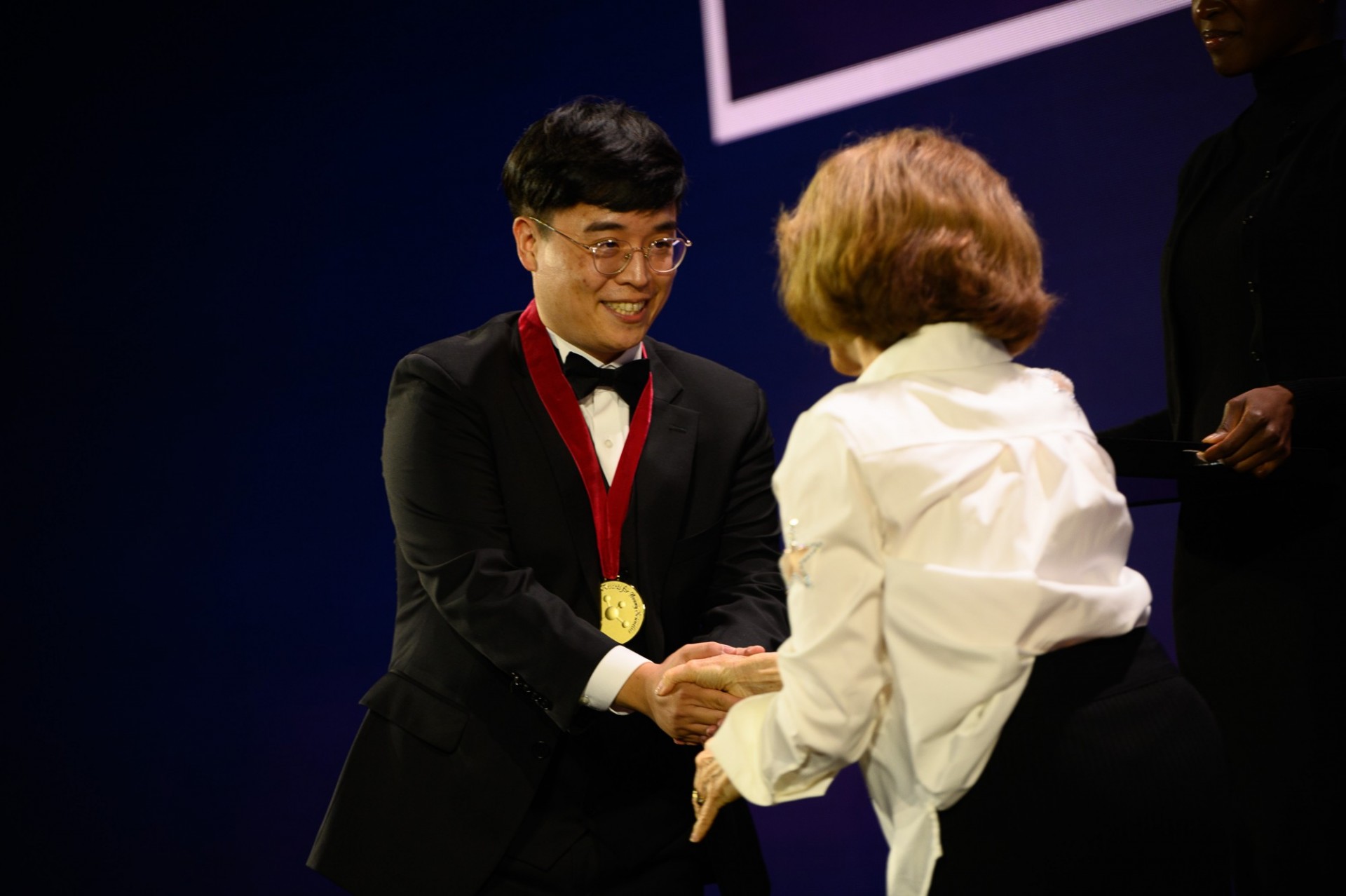 Previous
Next
Prof. Joonho Lee - Blavatnik Awards for Young Scientists in Chemistry
Congratulations to former Columbia Chemistry post-doc, now Asst. Prof. at Harvard University Department of Chemistry and Chemical Biology, Joonho Lee, PhD!
This past Tuesday, Lee received the 2023 Blavatnik Awards for Young Scientists Regional Award in Chemistry, and was recognized for the development of state-of-the-art quantum chemistry algorithms for classical and quantum computers.
 
---

About the Blavatnik Awards for Young Scientists:
The Blavatnik Awards for Young Scientists, established by the Blavatnik Family Foundation in the United States in 2007 and independently administered by the New York Academy of Sciences, began by identifying outstanding regional scientific talent in New York, New Jersey, and Connecticut. The Blavatnik National Awards were first awarded in 2014, and in 2017 the Awards were expanded to honour faculty-rank scientists in the United Kingdom and in Israel. For updates about the Blavatnik Awards for Young Scientists, please visit www.blavatnikawards.org or follow us on Twitter and Facebook (@BlavatnikAwards). 
About the Blavatnik Family Foundation:
The Blavatnik Family Foundation supports world-renowned educational, scientific, cultural, and charitable institutions in the United States, the United Kingdom, Israel, and across the globe. Headed by Len Blavatnik, founder and chairman of Access Industries, the Foundation advances and promotes innovation, discovery, and creativity to benefit the whole of society. Over the past decade, the Foundation has contributed more than $1 billion to over 250 organizations.