Welcoming Two New Members to the Chemistry Columbia Family!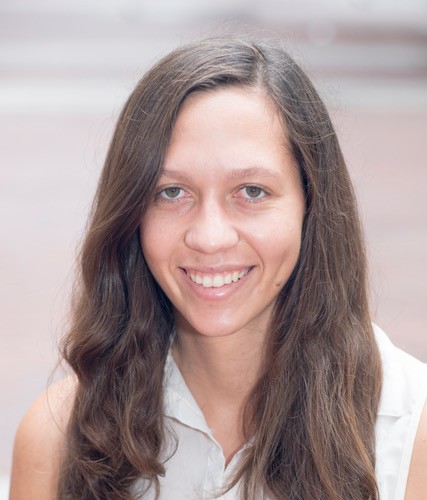 Welcome Prof. Makeda Tekle-Smith!
The Chemistry Department is pleased to welcome Makeda Tekle-Smith to the faculty as Assistant Professor as of July 2022. 
Makeda has been a departmental colleague for many years. She received her PhD under Professor James Leighton in 2019. In addition to conducting research during her five years as a graduate student, she served as a lead teaching fellow, a founding member of the Columbia Laboratory Environment and Energy Network, a co-founder and co-president of the Initiative for Diversity in Engineering and Science (IDEaS), and as a mentor to other students in several capacities. She has been a postdoctoral researcher at Princeton University and University of California, Los Angeles for the past three years.
Originally from Santa Barbara in Southern California, Makeda began her studies as an undergraduate at Pomona College. Her undergraduate research there with Professor Cynthia Selassie focused on medicinal chemistry, in particular, on developing anti-malarial drugs. This sparked her interest in organic chemistry. She explains, "In my first chemistry class, when they brought up malaria and how organic compounds found in nature could be used to treat it, I found it fascinating. Then I came to Columbia for graduate school and joined Jim Leighton's lab which is focused on the total synthesis of natural products. I really loved diving into more complex molecule synthesis and understanding physical organic chemistry principles." 
In Jim Leighton's lab, Makeda worked on total synthesis of complex natural products, (non-aromatic polyketides) and also developed silicon lewis acids for an enantioselective synthesis mostly for the allylation of carbonyl compounds. 
Makeda then went to Princeton to work in Professor Abby Doyle's lab. In the summer of 2021, when the lab moved from Princeton to U.C.L.A., Makeda moved with it. "I got to spend a year closer to my family in the California sunshine." 
She's now setting up her lab at Columbia. It will be focused on organic chemistry. "Using organic chemistry principles to solve challenging synthetic problems is the overall goal of my lab and specifically within that, I am really interested in developing chiral catalysts and new synthetic methods, as well as using non-covalent interactions to control selectivity in organic transformations." She's excited to work with undergraduate, graduate, and postdoctoral students. Initially, she'll teach graduate-level organic chemistry and synthetic methods. 
What drew her back to Columbia? "The Chemistry Department itself and the incredible culture that has been cultivated here. Some of my fondest memories are of being with my graduate student cohort, playing softball and soccer, learning together and just spending time in the Chemistry Department. It was a fantastic place to learn and to live. I also love New York City. I feel like you can live here forever and never do everything there is to do." She's also happy to have abundant travel connections to her mother and brother in Santa Barbara, her father in Ethiopia, and her grandmother in Costa Rica and the Bronx.

 
---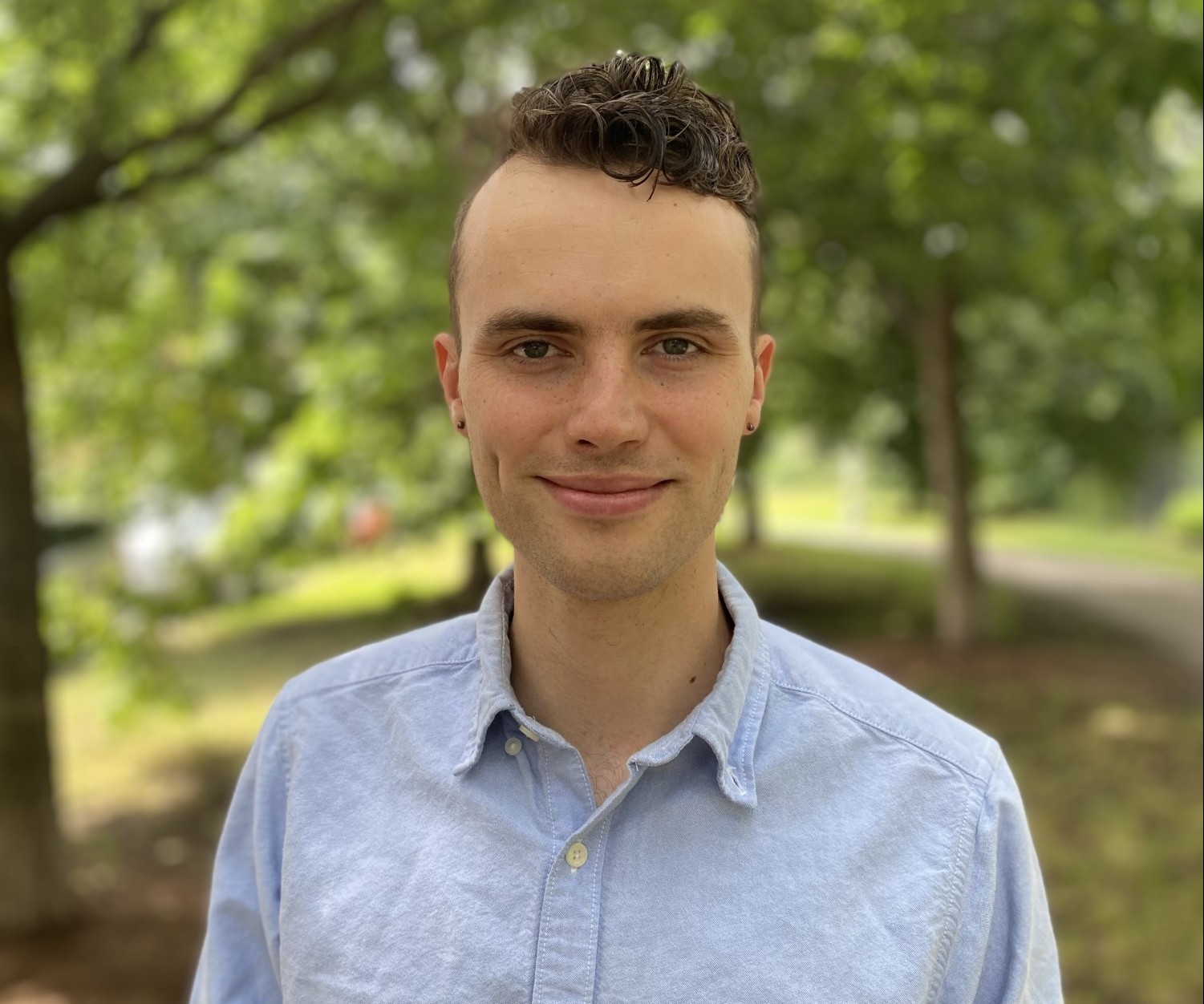 Welcome Dr. Chris Eckdahl!
The Chemistry Department is pleased to welcome Christopher Eckdahl to the faculty as Lecturer in Chemistry.  Dr. Eckdahl received an undergraduate Chemistry degree from Oberlin College and a PhD in Chemistry in the Kalow lab at Northwestern,where he developed new strategies to control organic photochemical reactions and to introduce photo-responsive behaviors to nanomaterials. While at Northwestern, he completed the Teaching Certificate Program with the Searle Center for Advancing Learning and Teaching. Chris is interested in promoting diversity, equity, and inclusion in organic chemistry education through active learning and alternative grading. Starting this Fall 2022 Semester, Chris will be teaching Organic Chemistry in Havemeyer Hall.